On-Site Pharmacy
The Hansen Clinic Pharmacy offers a wide variety of vitamins, minerals, herbs and condition specific supplements, (many of which he has formulated himself), as well as homeopathic and a few natural prescription medicines. Our pharmacy offers convenience to our patients, enabling them to get the correct prescription, in the quantity and potency prescribed.
Dr. Hansen stocks only professional grade products found to be safe and effective. Prices are competitive with health food store products of equal quality and patients can get an extra 20% off of products formulated by Dr. Hansen.
Prescription Medicines
Prescription drugs are prescribed only occasionally as a secondary measure for a short-term intervention while other natural therapies take effect, or as part of Mesotherapy treatments, in which drugs may be combined with natural agents and injected into specific points of pain for the treatment of arthritis, tendonitis, degenerative disc disease, fibromyalgia, migraine headaches, temporomandibular joints (TMJ), etc.
Naturopathic Physicians are licensed to prescribe any and all drugs except addictive and narcotic schedule I or II drugs, Cancer Chemotherapeutics legend drugs, or antipsychotic drugs.
Supplement Refills
If you'd like to order a refill for supplements previously ordered from the Hansen Clinic Pharmacy, please send an email request to refills@drhansen.com.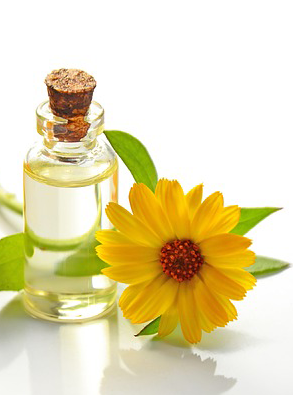 Welcome to Our Onsite Pharmacy
Ready to Get Started?
Schedule your appointment today or sign up for a complimentary consultation below!