Product Description
Don't wait until you are hunched over or suffer a fall and fracture your hip before you think about your bones. Less than 10% of women who are at risk of osteoporosis are diagnosed and treated.
Special Limited Time Offer
FREE Bone Density UltraSound when you Purchase our 9 Panel Hormone Test
Test your Bone Density using an UltraSound Bone Densitometer. DO NOT get a DEXA Scan, which is an X-Ray scan of your hip and Lumbar Spine. DEXA Scans emit ionizing gamma radiation that is know to cause Cancer.
Test your Hormone Symptoms so you can learn which symptoms go with which hormones. Click here to print the Hormone Questionaire.
Test your Hormone Blood Levels using an accurate lab test so you can learn which hormones need to be supplemented and which may need to be counter balanced. Click here to Get 50% Off our 9 Panel Hormone Test.
What is the Best Bone Density Test?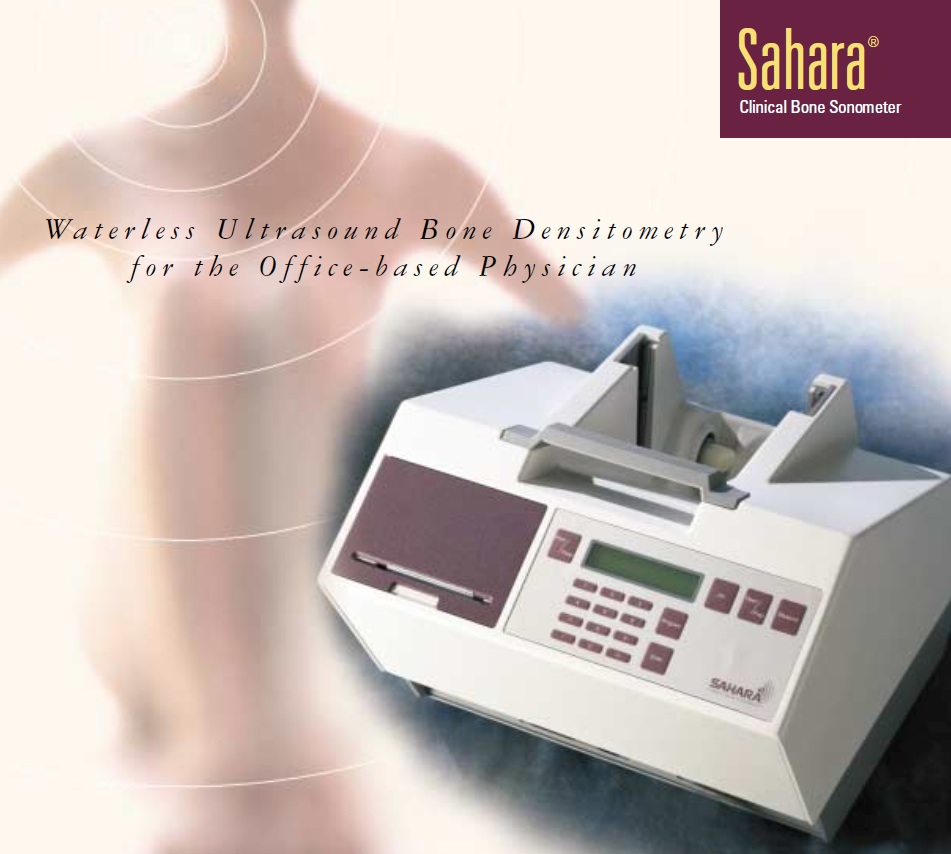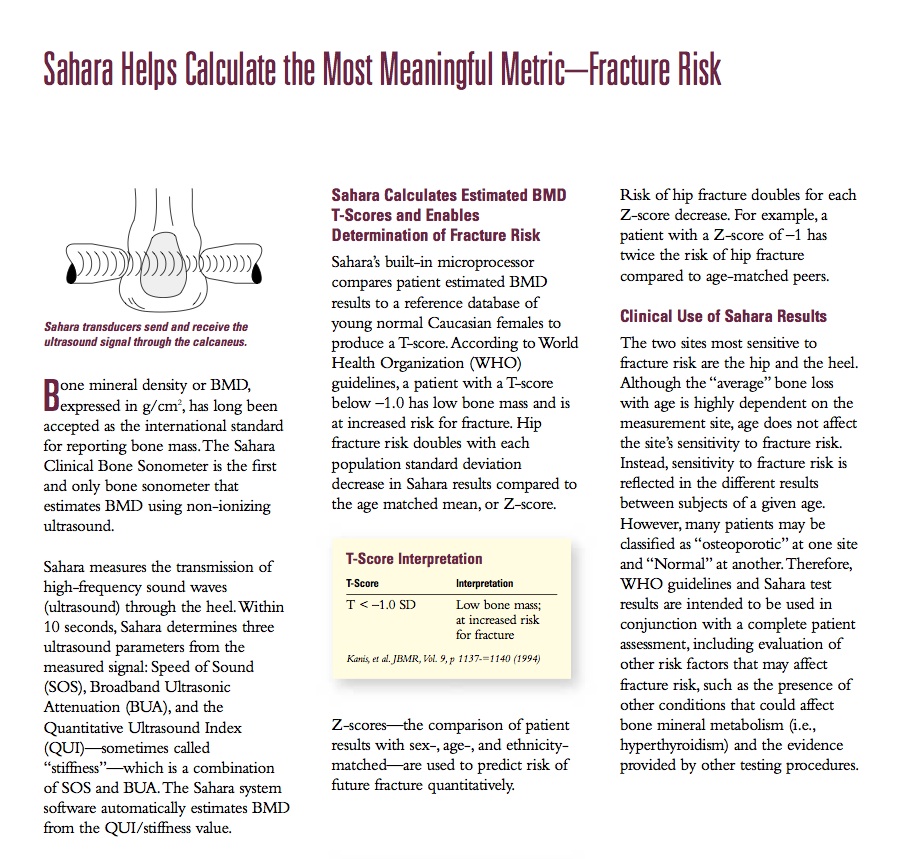 Related posts