Men's Health
Dr. Hansen takes a natural and whole-body approach to improving men's health including treatments for back pain, ligament sprains and strains, tendonitis, high blood pressure, benign prostate enlargement, and erectile dysfunction. Dr. Hansen offers natural medicines and therapies as an alternative to drug therapy and surgery for many of these conditions.
Patients of the Hansen Clinic of Natural and Regenerative Medicine have access to the most comprehensive array of laboratory tests available for a full-assessment of their health status, reducing their risk of disease, and slowing the aging process. Some of the tests that help Dr. Hansen determine the best course of treatment for individual patients include standard lab tests such as cholesterol, as well as hormone testing including testosterone, DHEA and Growth Hormone.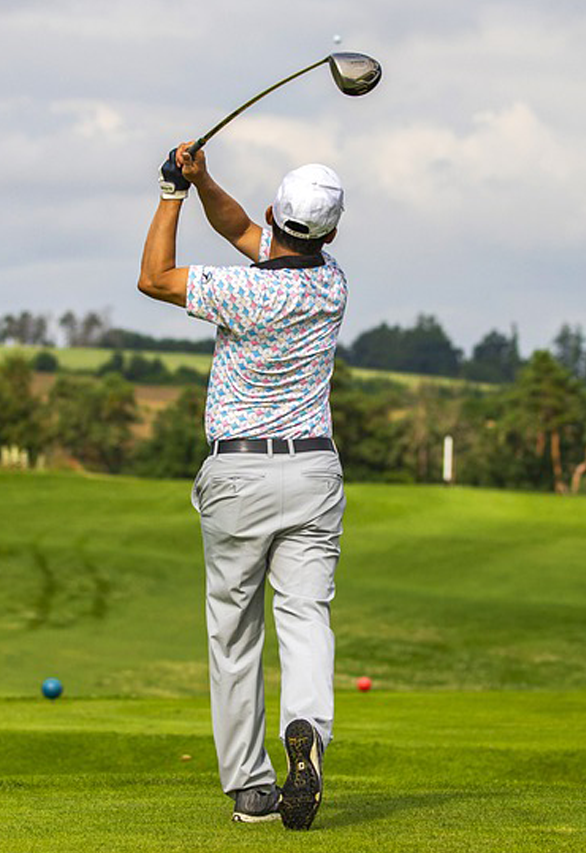 Dr. Hansen Encourages Annual Men's Health Checkups
Statistically, men are more likely to avoid going to the doctor until they are sick, and in many cases, conditions that could have been treated quickly and easily have progressed to a much more serious state.
Committing to improving your health with routine annual physicals and screenings will help to optimize your well-being and longevity.
Getting regular screenings helps Dr. Hansen to diagnose any condition in their early stages where preventative medicine or behavioral changes can be used to treat or manage a condition before it progresses.
Building a relationship with Dr. Hansen also means that you have an advocate for your health who knows you, will notice health changes, and support your overall well-being.
Improving Your Health through Prevention
Dr Hansen recommends that as men, we should prioritize scheduling preventative health appointments, even when you feel healthy. You may want to also adopt healthy habits to maintain your health throughout life:
Eating well-balanced meals including increased fruits and vegetables
Exercising regularly
Limiting alcohol consumption
Quitting smoking
Managing stress through using wellness tools such as mindfulness and meditation
Getting between seven and eight hours of sleep each night
What Preventive Health Screenings Should Men Have?
As men age, their bodies change and more preventive screening tests are required to ensure that all aspects of the body are properly functioning. Some of the more common tests are listed below.
Dr. Hansen also performs hormonal testing to determine if his male patients require hormone balance treatments or other modalities of care to improve functionality.
Blood pressure and body mass index assessed yearly, starting at age 19
Annual skin cancer exams, beginning at age 27
Colorectal cancer screenings performed every 10 years, beginning at age 50
Starting at age 45, a testicular exam should be performed at the yearly physical exam
Depending on risk factors, prostate cancer screenings begin at age 45-50
Ready to Get Started?
Schedule your appointment today or sign up for a complimentary consultation below!
Supplements that support Men's Health: