In addition to the comprehensive natural healthcare provided at the Hansen Clinic of Natural Medicine, Sheila Hansen offers patients and clients a variety of services including using all natural products, microneedling, dermaplaning, HydraFacial MD® and aesthetic services to help them look and feel young.
Aesthetics
Aesthetics
Look and Feel Young
A variety of services using all natural products, microneedling, dermaplaning, HydraFacial MD®, and aesthetic services.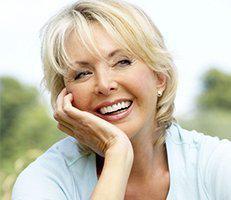 Bioidentical Therapy
Bioidentical Therapy
For Optimal Health
Hormone balance is essential. Feel happier, healthier, stronger, clearer, sharper and more alive than you've ever felt before!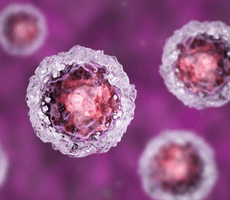 Cellular Therapy

Cellular Therapy
Incredible Results
Leading the way in providing the latest and most advanced therapies in Natural and Regenerative Medicine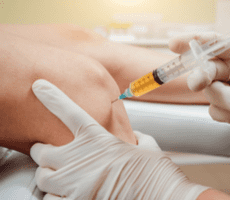 Platelet Rich Plasma | PRP
Platelet Rich Plasma | PRP
Live Healthier
Relieve knee pain, rebuild collagen and restore function without the risk of surgery.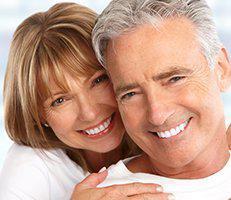 Men's Health
Men's Health
Comprehensive Health
A natural and whole-body approach to improving men's health.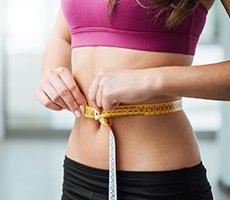 Weight Loss
Achieve Your Goals!
Succeed with a compassionate and holistic approach to your overall well-being and lifestyle.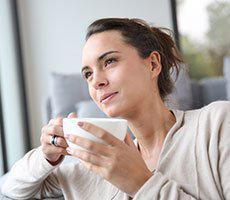 Women's Health

Women's Health
Holistic Women's Health
A natural and holistic approach to women's health. Take some time to take care of yourself!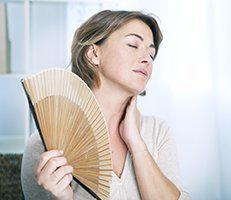 Menopause
Menopause
Feel Like You Again
Relieve typical symptoms like hot flashes, mood swings, weight gain, and more within just 1-2 weeks!
Women's Healthcare
PMS
Menopause
Natural, Bio-Identical Hormones
GYN Exams
HPV Treatment
Pre-Natal Care
Post-Partum Depression
Bacterial or Yeast Infections
Urinary Tract Infections
Micro-Needling
Men's Healthcare
Back Pain
Hypertension
Erectile Dysfunction
BPH
Natural Testosterone
Joint Pain
Muscle Strains
Tendonitis
Natural Hormone Therapy
Regenerative Medicine
Hormonal Testing and Treatment
Diet & Nutrition
Complete Laboratory Services
Mesotherapy
Acupuncture
Sports Medicine
Pain Relief
Heavy Metal Testing & Treatment
Allergy Testing and Treatment
Gastro-Intestinal Tract Diseases
Genito-Urinary Tract Diseases
On-Site Natural Pharmacy
Prescription Medicines
Minor Surgery: removal of sutures, warts, and skin tags
Ready to Get Started?
Schedule your appointment today or sign up for a complimentary consultation below!