Natural Healthcare focused on prevention. Safe, affordable, smart.
From weight loss to cellular therapy, natural supplements to energize your life.
Our on-site pharmacy offers vitamins, minerals, herbs and other supplements.
See what people are saying about the Hansen Clinic of Natural Medicine
Welcome to the Hansen Clinic of Natural Medicine
Safe and affordable healthcare can be found in Naturopathic Medicine. Dr. Hansen approaches wellness through natural remedies, building a foundation of vitality through herbal supplements and vitamins.
At our clinic, it's all about prevention. Learn More »
Physician Formulated
Clinically Proven
The Hansen Clinic Pharmacy offers a wide variety of vitamins, minerals, herbs and condition specific supplements, as well as homeopathic and natural prescription medicines.
Dr. Hansen stocks only professional grade products found to be safe and effective. Prices are competitive with health food store products of equal quality and patients can get an extra 20% off of products formulated by Dr. Hansen.
Schedule an Appointment
Ready to get started on yourjourney to feeling great again?
Schedule a FREE 10 minute introductory consultation with Dr. Hansen by selecting the button below, or calling us at: (480) 991-5092.
Aesthetics
Look and Feel Young
A variety of services using all natural products, microneedling, dermaplaning, HydraFacial MD®, and aesthetic services.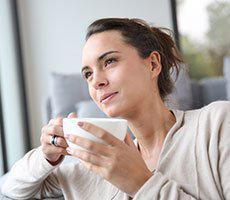 Women's Health

Holistic Women's Health
A natural and holistic approach to women's health. Take some time to take care of yourself!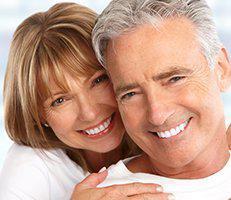 Men's Health
Comprehensive Men's Health
A natural and whole-body approach to improving men's health.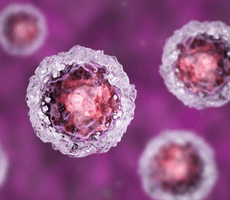 Cellular Therapy

Incredible Results
Leading the way in providing the latest and most advanced therapies in Natural and Regenerative Therapies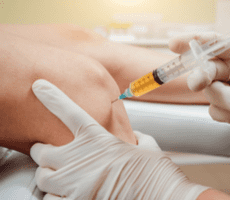 Platelet Rich Plasma | PRP
Live Healthier
Relieve knee pain, rebuild collagen and restore function without the risk of surgery.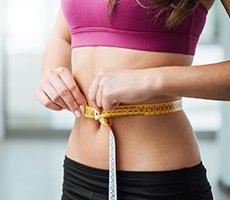 Achieve Your Goals!
Succeed with a compassionate and holistic approach to your overall well-being and lifestyle.
Schedule a FREE Consultation!
Want to find out how we can help stimulate, support, and enhance the natural healing ability of your body? Through natural healing, you can reach your optimal level of health, happiness, and longevity. Sign up for a free consultation to learn how!


Comprehensive Consultation
"Really comprehensive consultation and many of my beliefs were not only challenged but disproven. What Medicine should be like. Facts and research to back up said facts. Not some biased study by big Pharma. Great experience. I'll be going back."
-Phillip B.
In Great Hands
"Right away you can tell you are in great hands. Awesome front office staff! Sitting with Dr. Hansen for initial review and you feel like someone finally understands! I look forward to working with Dr. Hansen and feeling my absolute best!"
-Lisa R.
Friendly Staff
"Great service. Staff was very friendly and accommodating to our needs."
-R.S.
Dr. Hansen Listens
"A visit to see Dr. Hansen and his staff is always well worth it. They are so friendly and Dr. Hansen listens so that he can figure out the root of whatever my problem may be that day."
-A.T.
Telling People About Your Practice
I am grateful for all you do for us! Our family has all benefited from your knowledge and expertise! I tell people about your practice all the time!
-Lori N.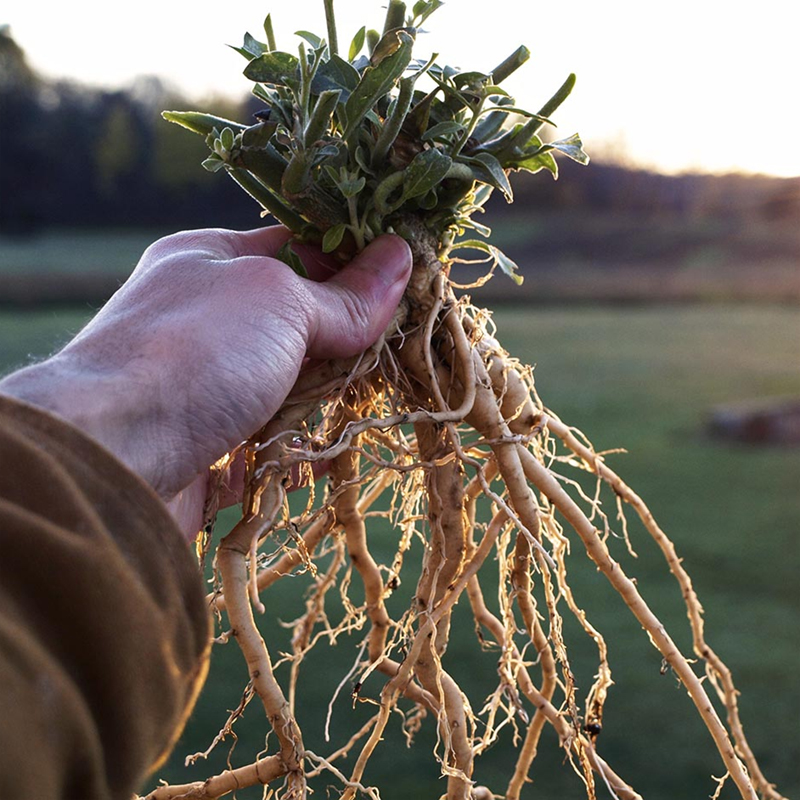 The findings of this study suggest that a high-concentration full-spectrum Ashwagandha root extract safely and effectively improves an individual's resistance towards stress and thereby improves self-assessed quality of life.
  The best way to prevent the flu is to keep your immune system strong. Remember that every year only 5-20% of Americans get the Flu, which means that 80-95% of all Americans do NOT get the Flu each year.  "Cases of the flu started surging earlier this year, with the...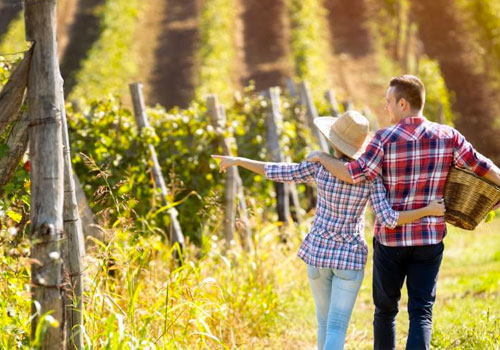 What is Rheumatoid Arthritis? Rheumatoid Arthritis (RA) is an autoimmune disease in which the patient's immune system generates cellular and antibody responses to various components of the joint such as type I collagen. As a result of this immune response, not only...