Are you an Apple or a Pear Shape?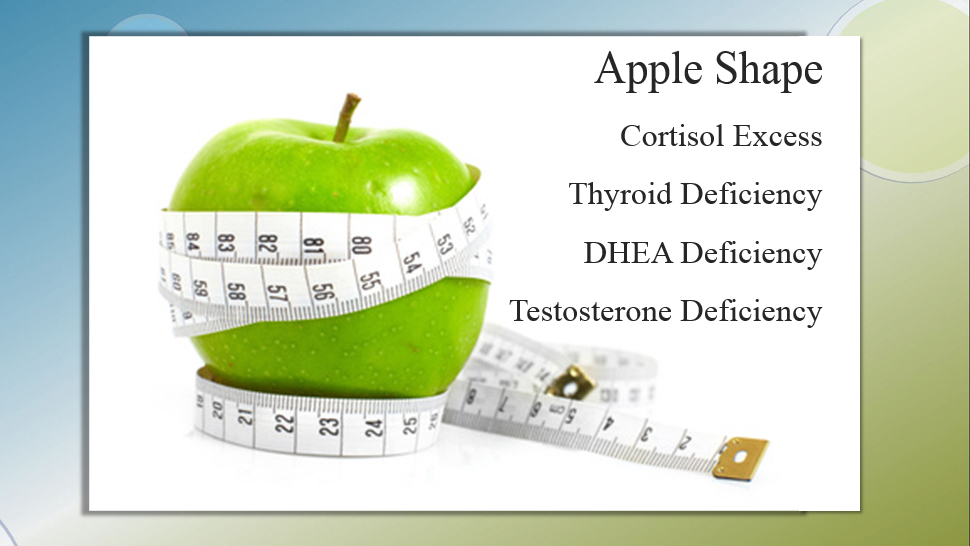 How Would You like to Lose up to 30 Pounds in 30 Days!
Are you looking for fast but healthy weight loss? The re:Define Weight Loss Program is simply the fastest weight loss program ever discovered. This is an amazing program that is designed to help you burn stubborn fat quickly and safely and teach you how to keep the weight off so that you can achieve optimal health, feel great and look great!
Q: What is the Best Way to Burn Fat Fast? A: Balance your Hormones!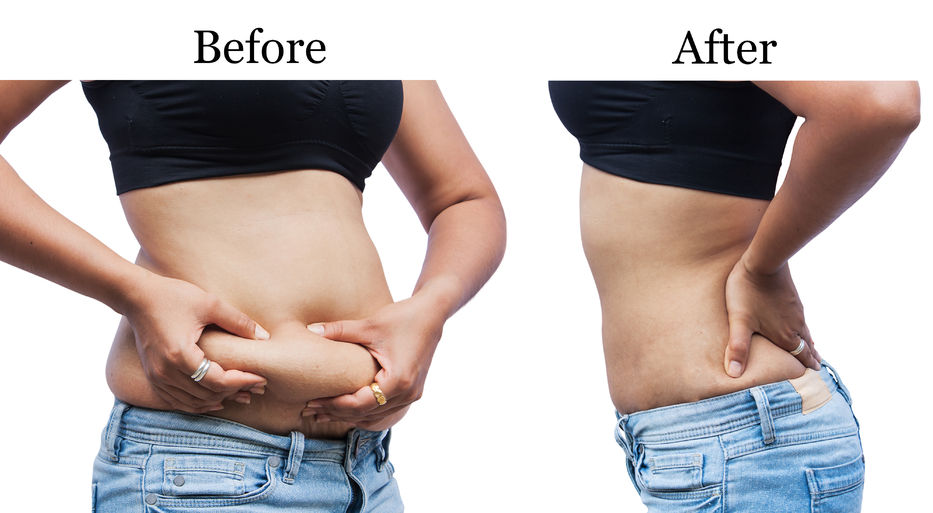 What is the key Hormone of Fat Burning?
The key hormone that stimulates the release of  that stubborn stored fat that just wont' go away is HCG, or Human Chorionic Gonadotrophin. This hormones is produced in high quantities during pregnancy to stimulate the release of stored fats to make certain that the baby always has a plentiful supply of calories for optimal development in spite of the whether or not the mother is eating enough or not.
Based on research using HCG published in the Lancet Medical Journal in 1954 by Dr. Albert T.W. Simeons, MD, HCG has been shown to work safely and quickly in both men and women to stimulate the release that obstinateThe stored fat that the body is holding onto in case of starvation. Most diets focus on reduced calories consumption or increased calorie burning through exercise. This prompts the body to reset it metabolic set-point lower and lower until no matter how little you eat or how much you work out you cannot lose any more weight. Your body thinks its starving and will adamantly and persistently hold on to those stored fat deposits indefinitely.
The re:Lease Sub-lingual drops, made by re:Define contain a unique proprietary blend made from the vibrational signatures of HCG and 9 synergistic fat burning herbs  that rapidly releases the set-point on those stubborn fat stores, curbs your appetite and dramatically enhances your energy and general sense of well-being!
Unlike most diet programs on the market today, the re:Define Weight Loss Program is not a meal replacement diet, instead, the re:Define Program lets you eat real foods and follow delicious recipes, supplemented with the pleasant tasting re:Lease sub-lingual drops, which rapidly re-set your body's fat burning mechanism and stimulates key hormonal changes that lead to the burning of stored body fat, without making you feel jittery, hungry or faint.
What You Can Expect on the Re:Define Weight Loss Program?
Whether you want to lose 10 lbs or 100+ lbs, the re:Define Weight Loss and Detox System is the answer to releasing the extra pounds keeping you from enjoying life to its fullest.
Average Weight Loss in 30 Days
Women: 18-25 lbs+
Men:  25-35 lbs+
(Source: Weight loss averages are based on the success of thousands of re:Define Clients who have used our exclusive system.)
Using the re:Define Weight Loss and Detox System you will see quick and dramatic weight loss. You can also expect to feel greater energy, better overall health and a heightened sense of well-being as you watch the pounds and inches melt away!
Here's a typical Testimonial:
"I lost 27lbs in 30 days and another 5 lbs during the maintenance program after I went off of the weight loss drops."
– Yolanda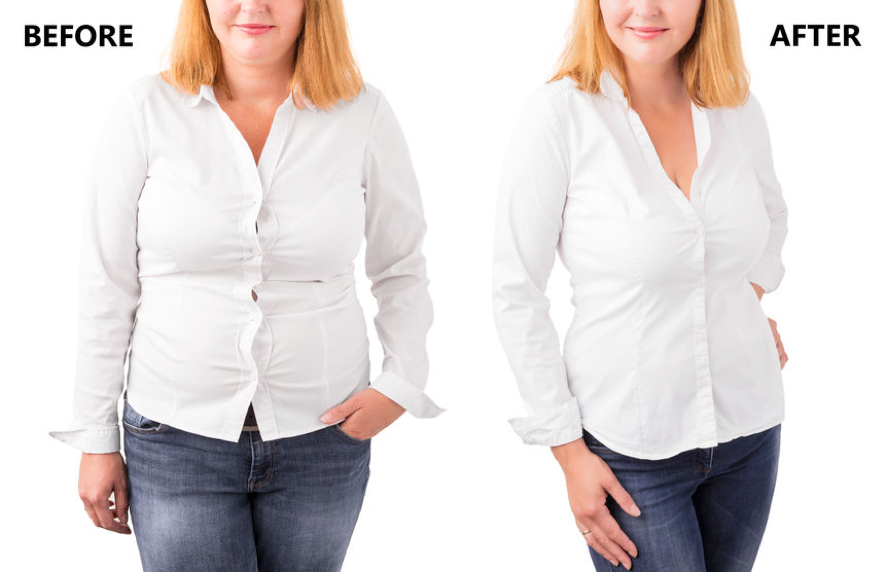 When I started Re:Define, I was 60lbs overweight. I had recently been diagnosed with pre-diabetes and high cholesterol; I was living with constant back pain, I was depressed and was just really upset with myself because I felt like I had lost my health. I wanted a do-over, so it was definitely an answer to my prayers when I came across Re:Define.
Throughout my life, I was always dieting and would lose some weight, but I always gained it back. It was really affecting my physical and mostly my emotional health, including my self-confidence.
I dreaded getting dressed in the mornings and I especially dreaded shopping, because I always struggled to find clothes that would hide my fat. I had once been a social butterfly and I was finding myself hiding from events and even from friends and especially didn't want to be photographed, because I felt ashamed of how I looked.
When I heard about Re:Define I was skeptical. I couldn't believe that it could be healthy to lose 30lbs in 30 days, but there were so many other men and women who had lost 25-30 lbs in 30 days that I decided I had to try it. So I dove right into the program and it has been a life changer for me.
I'm now happy again, I recognize myself again. Now when I look in the mirror I recognize and remember the healthy me and feel a deep joy each morning as I'm getting dressed, because my clothes now either fit looser, or I'm wearing clothes that I haven't fit into for years. My daughters are saying "Wow, Mom, that outfit looks cute, is that new?" And I say no, it's just been in my closet for a long time. I feel healthier and happier and lighter and full of energy.
My digestion is better, I don't have back pain any more and I feel like I'm resetting and healing my body from the inside out.  Most importantly, I'm healing emotionally as well. I feel like I I now know how to take care of myself. I feel much more confidant that I have in a long time. I felt like I got my do-over. My health wasn't lost forever, I've got it back.
Want to Learn More?
If you would like to learn more about the Re:Define Diet and Detox Program so you take back your health and carve out that healthier, leaner, happier you, call the Hansen Clinic at 480-991-5092. Call today or schedule an appointment!