Welcome to
The Hansen Clinic Weight-Loss Coaching Program
Helping You Achieve Your Fitness, Nutrition and Weight-Loss Goals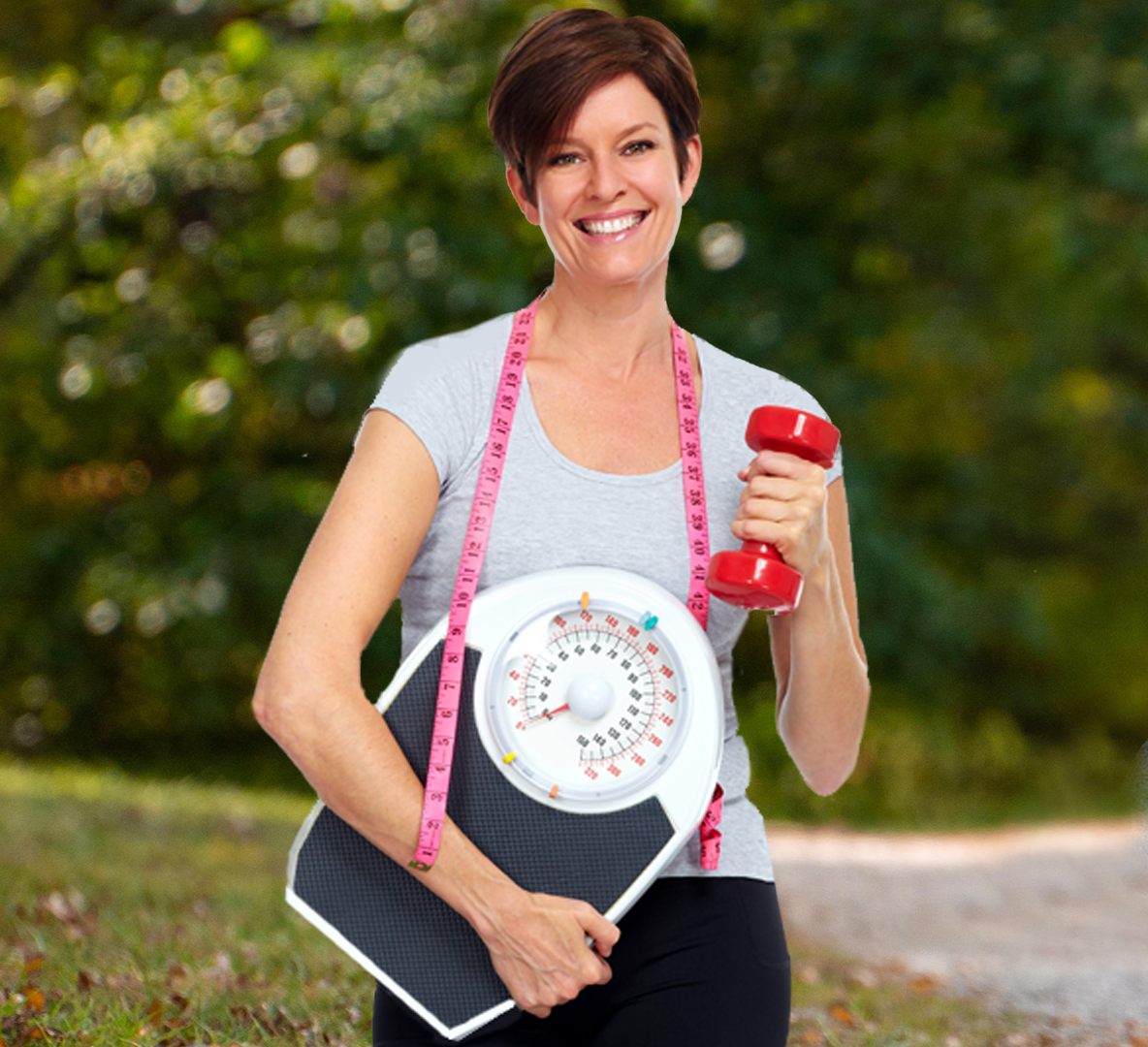 Take Charge of Your Health!
The Hansen Clinic 90-day Weight-Loss Program features an advanced smartphone app, personalized nutrition guidelines and customized workouts tailored specifically to you and your metabolic body type.
Our unique Weight-Loss Program is expertly designed to provide you with personalized attention that caters to your individual needs. The Fitness and Nutrition components are carefully crafted to align with your goals and body type.
Schedule complimentary consultation to get started!
Call our office at: (480) 991-5092. or by scheduling an appointment below,
What Can I Expect During Weight-Loss Treatment With Dr. Hansen?
Dr. Hansen takes a truly holistic approach to help his patients achieve their fitness and weight-loss goals. He analyzes and prescribes Bio-Identical Hormones, along with key fat burning supplements. Additionally, he prescribes individualized diet and exercise programs tailored uniquely to each patient.
You can actively participate in our exclusive program, where we provide you with a customized fitness and nutrition plan. This plan offers individualized nutritional guidance and recipes.
Each participant enjoys a unique experience as Dr. Hansen customizes every weight-loss plan to match the specific goals of each individual.
Struggling to shed those extra pounds? A potential cause might be a hormone deficiency, hindering your progress towards your ideal weight and fitness. Achieving optimal hormone balance, along with the right diet and exercise program tailored to your metabolic body type, is crucial for success.
What Do My Hormones Have to Do With Weight-Loss?
Hormones control every aspect of body function. If your hormones are out of balance, it will affect your metabolism, hunger, and energy levels. Achieving hormone balance, along with following the optimal diet and exercise regimen for your body type, can make a significant difference. Our program starts with a Comprehensive Health Evaluation, Hormone testing, Physical Exam, including Body Fat analysis and one-on-one metabolic body typing, diet and exercises designed specifically for you and your goals. To learn more click below.
Enroll Today
Your path to a healthier body and balanced weight begins today!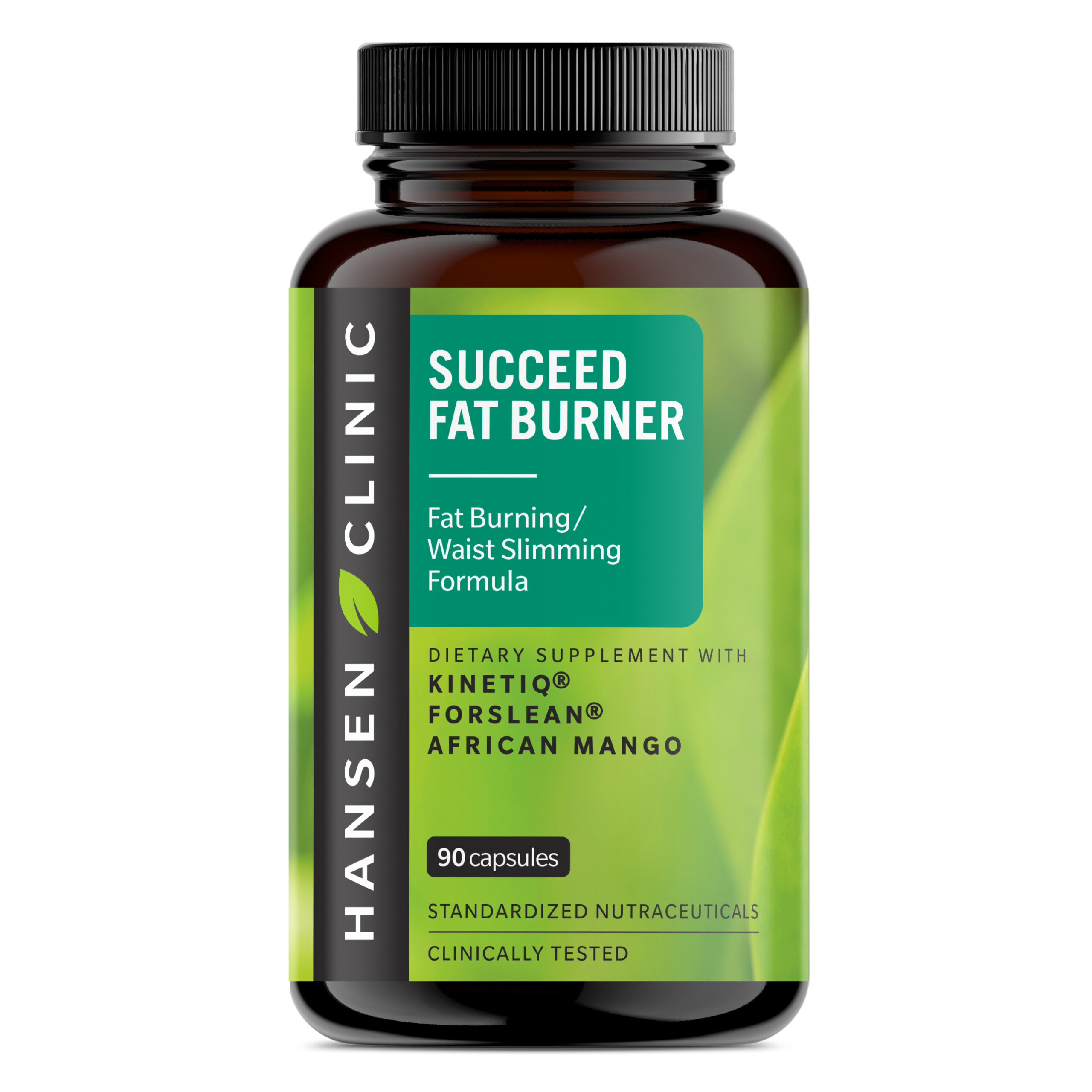 Your weight-loss program will include recommendations
for Hansen Clinic Supplements that support Weight Loss: