Women's Health
Dr. Hansen takes a natural and holistic approach to women's health, focusing on enabling a woman's body to function at optimal levels and prevent future illness or disease. Women's Health services include hormone testing, PAP smears, and physical and gynecological examinations. Dr. Hansen also offers female hormone testing to determine each patient's individual hormone balance.
Hansen Clinic provides treatment of urinary tract infections, vaginal infections, abnormal pap smears, PMS, painful menstruation, prenatal care, hormonal imbalances, and menopausal conditions, such as hot flashes, mood changes, and osteoporosis.
What to Expect During a Women's Annual Health Exam
Female patients receive annual wellness exams to ensure that their bodies are functioning at their highest level. Dr. Hansen monitors patients' total health to prevent chronic disease. These exams allow Dr. Hansen to diagnose and treat many conditions and concerns, long before they are typically observed.
During an annual women's health exam, the doctor will perform the following:
A physical evaluation
A pap smear and/or pelvic exam
A breast exam
Medical and family history will be updated, as well as life and work regimens
Previous concerns and treatments will be discussed
Supplements and medications taken will be updated
An appraisal of necessary health screenings are performed
Blood testing including hormone level assessment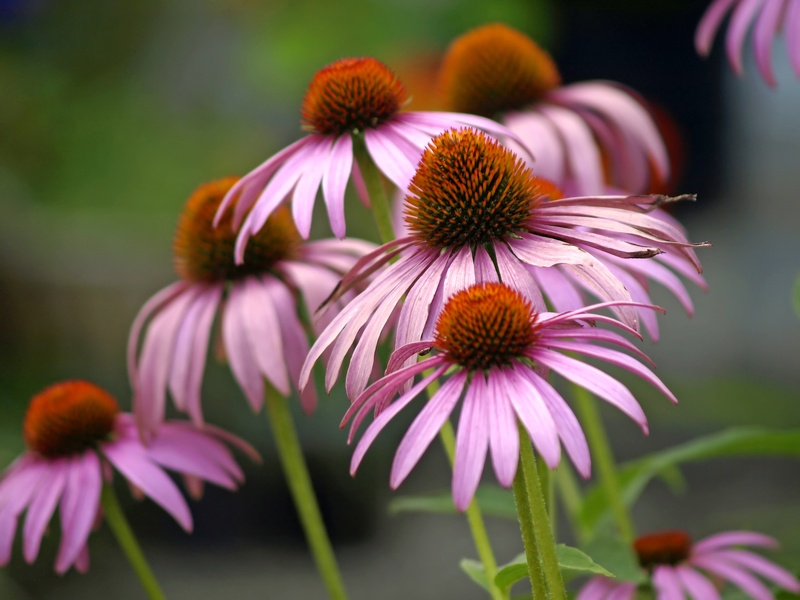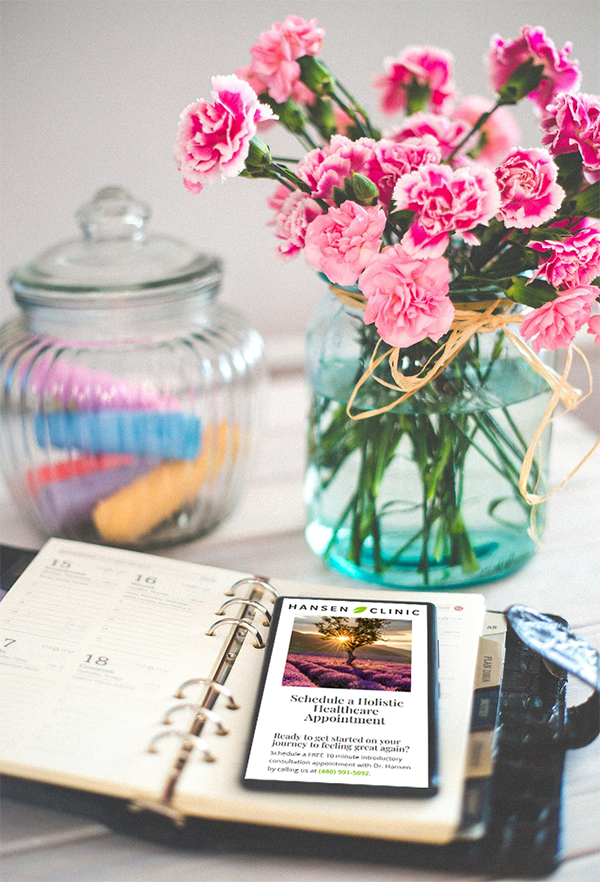 Why Do You Need an Annual Checkup?
Women lead demanding and hectic lives. It is important to take time to monitor and review your overall health and well-being. This is an opportunity to take a little time for yourself to seek advice for any health concerns you may have been ignoring or discounting.
Regular exams and screenings can enable Dr. Hansen to truly know your health. He will notice changes and be able to make early diagnoses that can prevent serious illness.
Our Focus is on Improving Women's Health
Premenstrual Syndrome (PMS)
PMS is estimated to affect between 30-40% of menstruating women. Premenstrual Syndrome occurs after ovulation in the second half of a woman's cycle, known as the luteal phase. PMS most commonly occurs as a result of an excess of estradiol and/or a deficiency of Progesterone during this phase. Dr. Hansen can test your hormone levels to measure these two hormones during this phase, approximately three weeks after the first day of your last menstrual period.
To a large extent, the ratio of estradiol to Progesterone throughout your cycle determines your hormonal balance, or imbalance, that can be responsible for the moodiness, water retention, cramping, breast tenderness, acne, musculoskeletal pains, or other symptoms associated with PMS.
An imbalance of estradiol and Progesterone contributes to impaired liver function, reduced production of brain neuro-chemicals that regulate mood, decrease action of vitamin B6 and increased sodium and water retention.
Menopause
If you are 40+ and suffering from moodiness, hot flashes, night sweats, anxiety, depression, apathy, fatigue, or abdominal weight gain, you're not alone. You're probably asking yourself, "Am I losing it, just getting old, or is it my hormones?" The good news is, it's most likely just your hormones.
In the United States approximately 2 million women go into menopause every year. New research has shown that many women are now experiencing menopause 2-10 years earlier than usual. This is due to excessive environmental exposure to accumulating levels of chemicals found in cosmetics, hair spray, and plastics (BPA and PETE), as well as Perfluorochemicals (PFCs) found in non-stick cooking surfaces and environmental exposure to lead. All of these Endocrine Disrupting Chemicals (EDCs), as well as estrogens fed to dairy and beef cows, activate estrogen receptors and cause multiple hormone imbalances that lead to excessive proliferation of the uterine lining and breast tissue, which can cause cancer.
Approximately 75% of all women going through menopause in the U.S. suffer moderate to severe menopausal symptoms. You don't have to suffer anymore. Dr. Hansen can prescribe natural bio-identical hormone therapy to relieve these symptoms and help you feel get back to feeling great again.
Ready to Get Started?
Schedule your appointment today or sign up for a complimentary consultation below!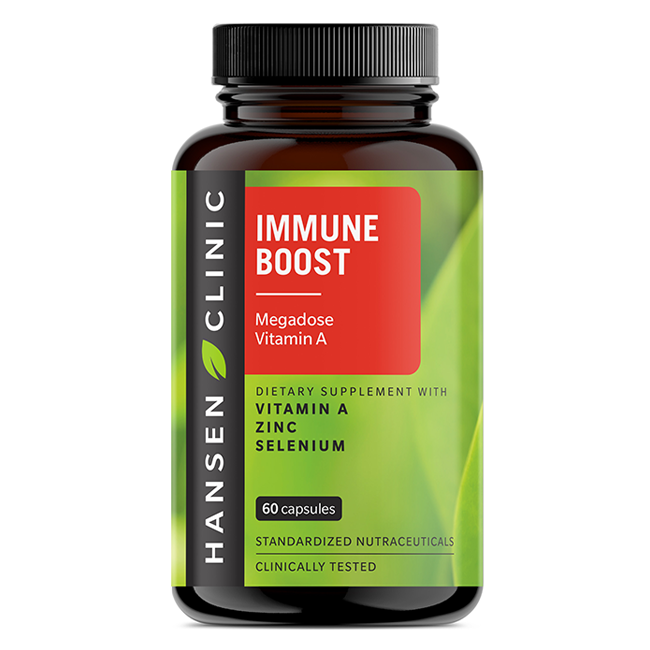 Dr. Hansen has specifically formulated all-natural Supplements that support Women's Health: